Toolfleet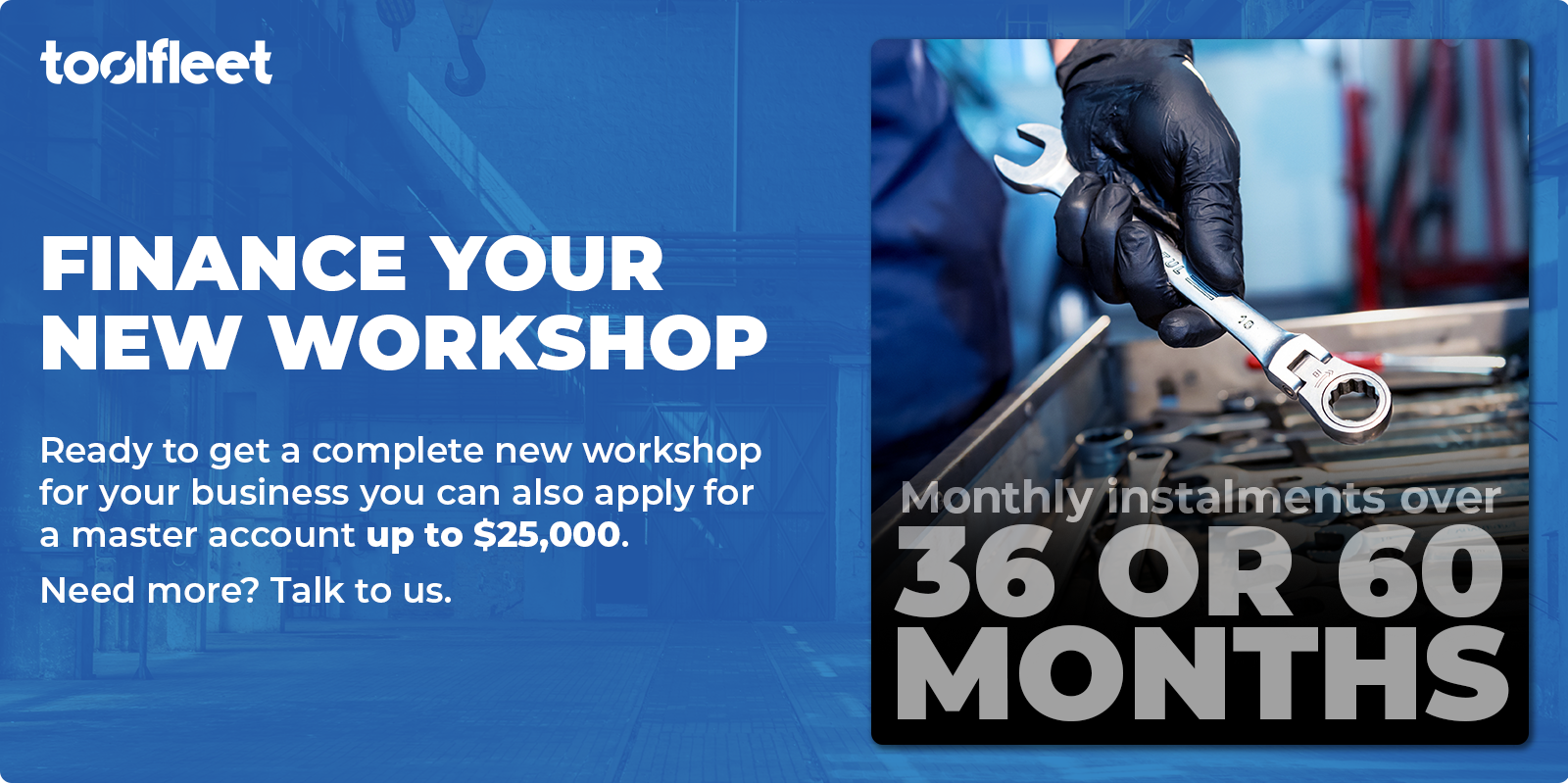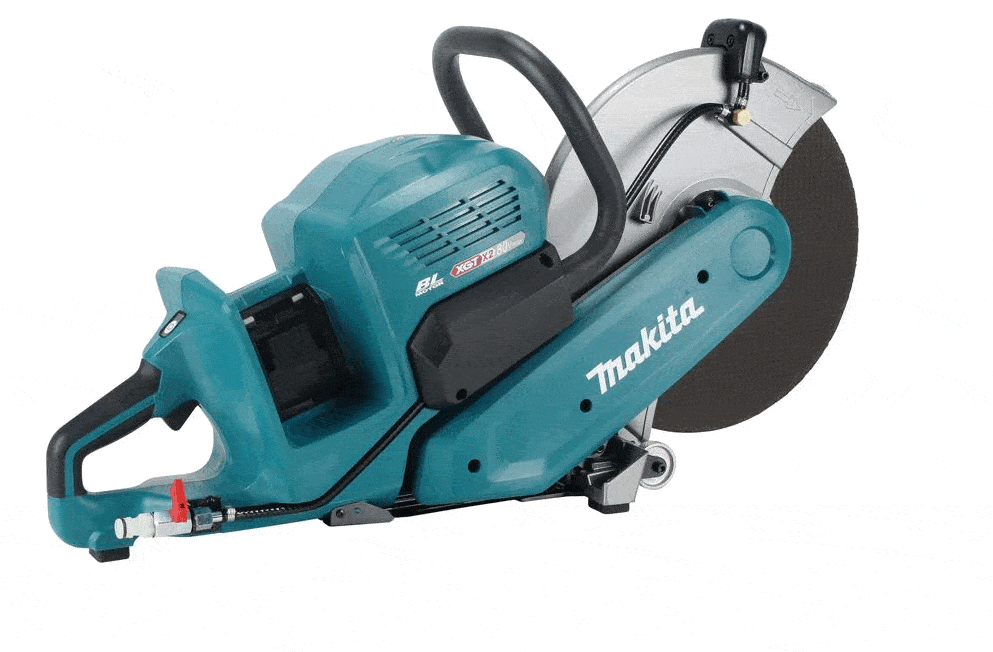 Get the tools you need now on our amazing Toolfleet program.
Get the tools you need, when you need them. With no upfront payments you are able to keep your hard earned profits in your pocket. Toolfleet is a trade account with a difference, it spreads every product over 36 or 60 instalments with a once a month payment
And everything is insured for theft during the instalment program.
If we sell it. You can fleet it.
To create your Toolfleet program simply add the desired products you want and proceed to the cart page. On the cart page, you'll see the total cost of your order on a Toolfleet plan. If you're interested in this option, click the 'Convert to Toolfleet Cart' button and complete the checkout process
Our financial partner will then contact you for the financial credit approval process. If you're an ABN holder this should be the method you use, its faster and provides a higher limit for you to get the tools you need.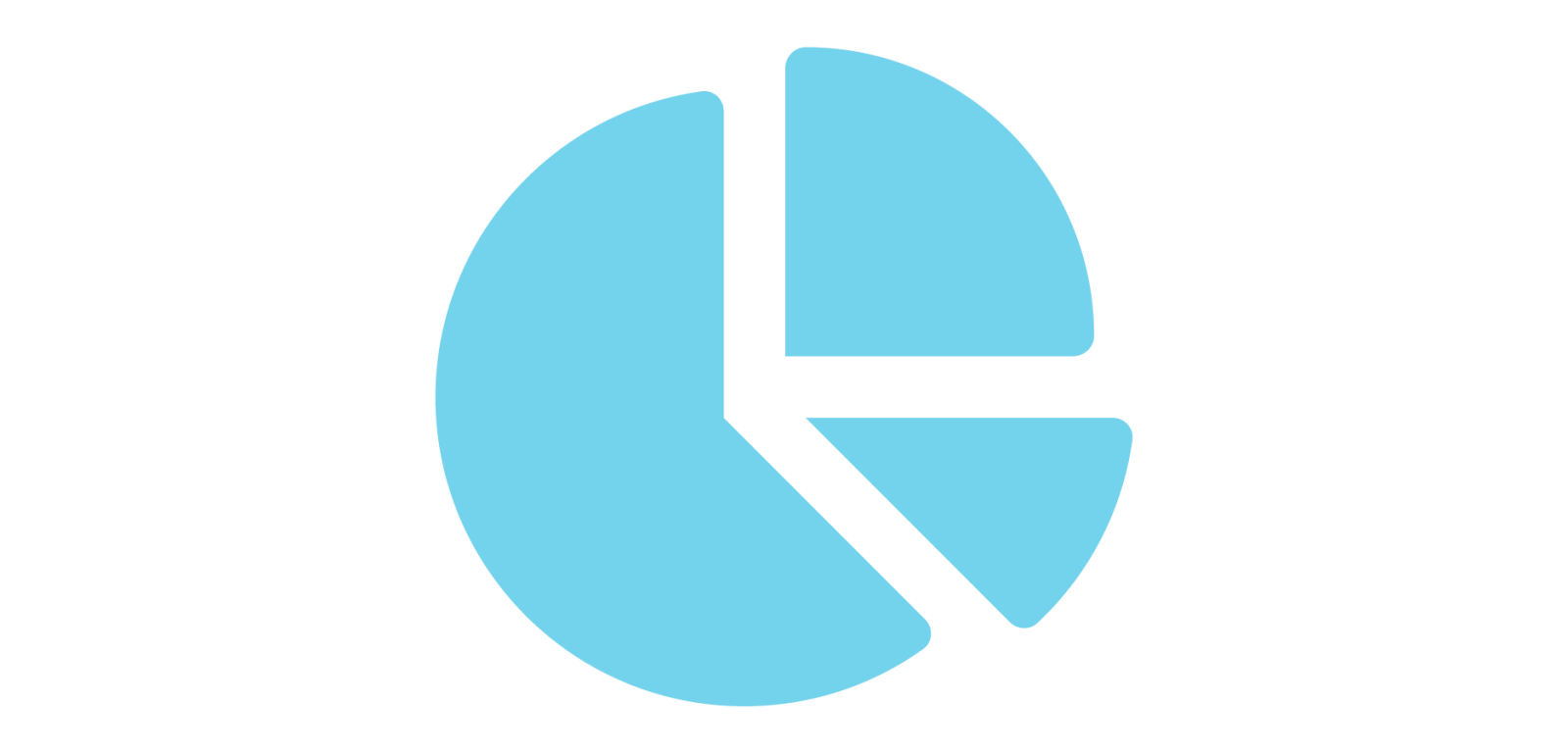 36 and 60 (ABN Holder) monthly instalments
Spread all of your purchases into bite sized monthly instalments in a digital wallet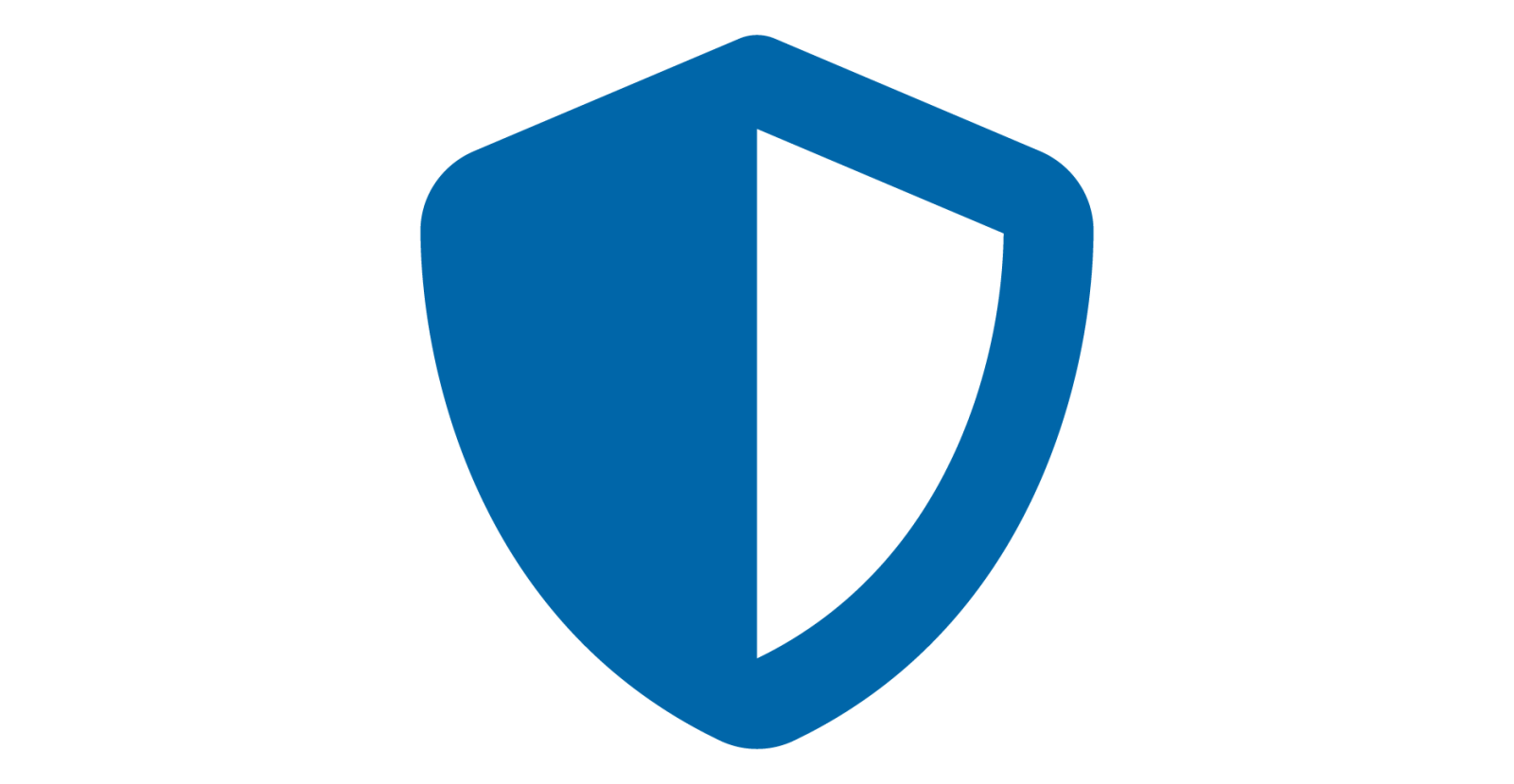 Your ability to continue working is secure with our theft protection program built into your purchase.
Simply obtain a police report and pay the small excess fee and you will be back to work in no time.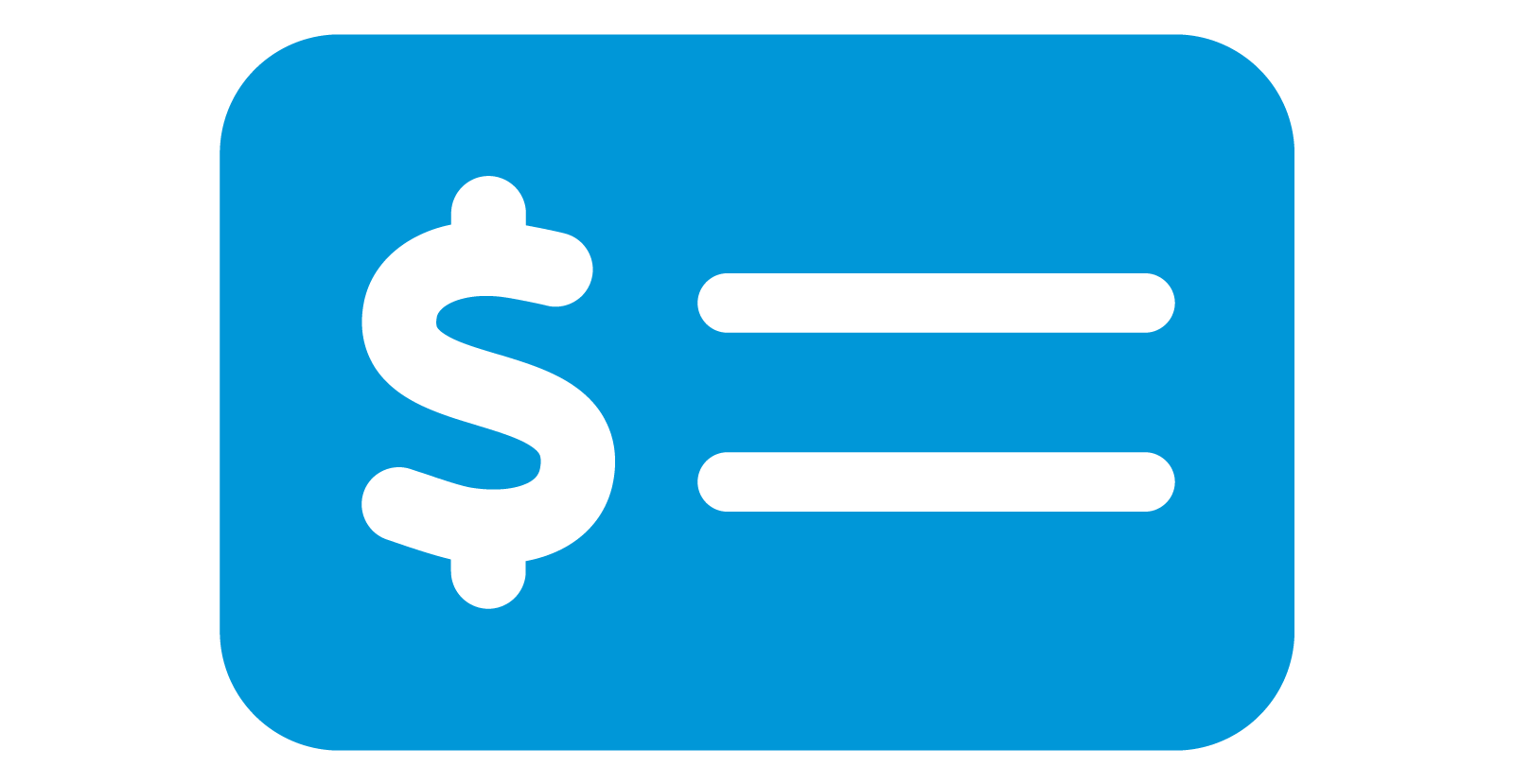 Should you believe your annual purchases would exceed $20,000 or have multiple repeat purchases we would suggest applying for the Master plan program to avoid having to re apply every time etc.
Apply for the Master program here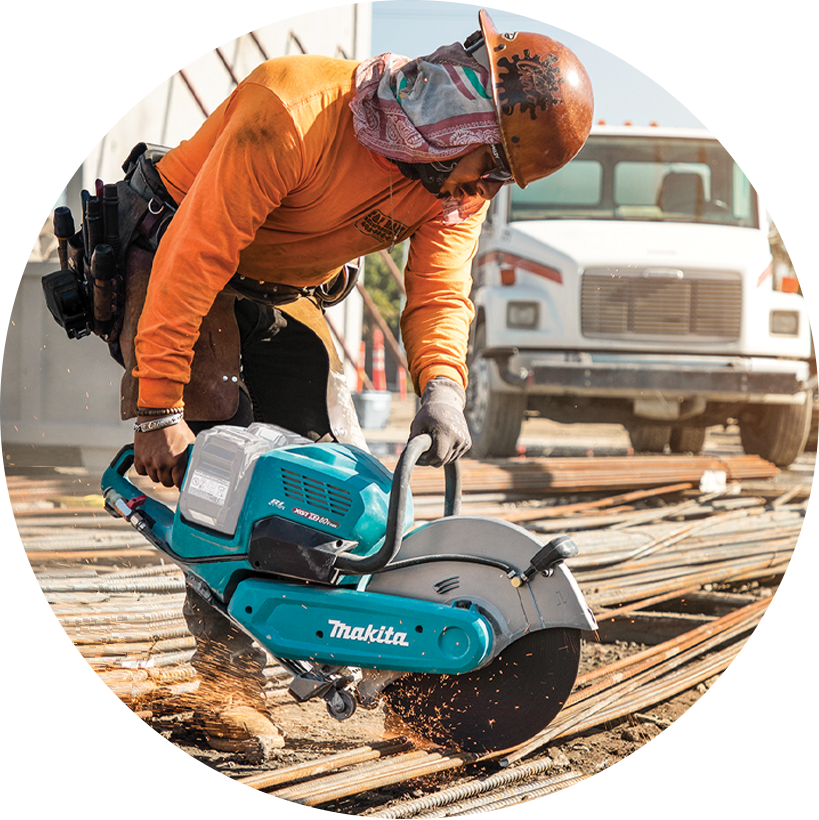 ​Small Payments
​Theft Protection
Toolfleet provides you a pre-approved credit limit to build your fleet of tools and pay for them over an extended period of time.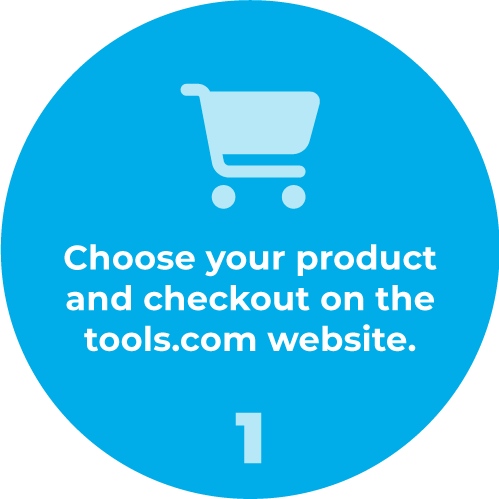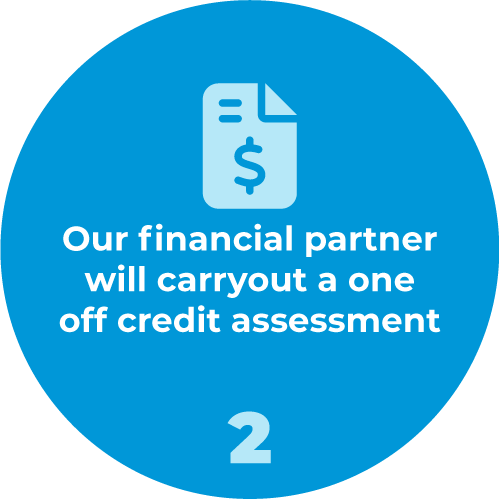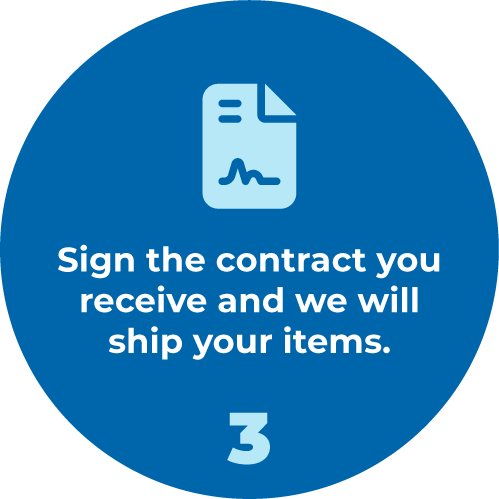 Apply for Toolfleet and our financial partner will carry out a one-off financial assessment to calculate your Toolfleet credit limit. This limit allows you to know how many products you can choose based on their monthly instalment cost
Frequently Asked Questions