Payment Options
At Tools.com we have market-leading flexible finance and payment options available to suit your needs all are checked and managed by the highest level of security available to ensure your protection during the purchasing process.

Toolfleet Installment Buy Now Pay Later 36-Month Plan
Toolfleet is Tools.com's exclusive Buy Now Pay Later payment method. It allows you to obtain the products you need now and pay for them on an installment plan.
Combining the product, finance, priority customer support, product service, and theft protection into one plan reduces the timing pressure on the cash flow of your business
Toolfleet allows you to buy higher quality tools when you need them instead of cheap ones. Toolfleet includes theft protection allowing your coverage if your work tools are stolen and various options exist for you to ramp up various options for a better outcome.
Over the period of the Toolfleet program, we will help manage your tools of the trade and at the end of the work period, you can opt-in for a brand new plan and tool. You own the tools from day one and we will assist you with warranty and service options for your product.
The Toolfleet entire purchase plan is fully tax deductible.
Applying for a Toolfleet limit is easy with Tools.com's new online account application form which once completed you will be contacted by our financing partner Wallet Pay who manages the finance component of the plan for us. Once your limit is approved you can keep using Toolfleet as your financing option to add as many products as you want under that plan. Alternatively, you can choose a product that's marked as Toolfleet and when you get to the checkout fill in everything as normal and select Toolfleet as the checkout method. The approval process will automatically start and you will be contacted by Walletpay who will process your limit.
This application process uses the most up-to-date technology available to assess the available limit for you and to assist us with processing your application, please ensure you have the following information ready:
Director/Proprietor details
Three trade credit references
To apply Toolfleet is the best option for owning your tools click here;
Very soon you will also be able to configure your entire toolbox onto a Toolfleet plan, obtain discounts on purchases earn loyalty and allow for the obsolescence of your old tools, so sign up for the latest news on Toolfleet.

WalletPay ( Coming Soon )
Tools.com is delighted to introduce WalletPay – a great new finance option to get the tools, automotive, and safety products you really want and pay for them in installments over time. With bite-sized payments and a payment schedule to suit your cashflow circumstances, WalletPay is the perfect option to control your cash flow and ensure you don't suffer from having to buy inferior products if you don't have the cash upfront for the ones you want.
It's simple to take advantage of WalletPay. You can either apply for WalletPay using this link'
Or you can choose any product on the tools.com website that features either the Toolfleet or Walletpay logos, and add them to your cart at the checkout choose the Toolfleet or WalletPay option for payment method.
Then you'll get a call and or text from WalletPay to walk you through the application process that involves a one-off financial assessment to work out your available credit amount. You are then free to start buying. The process also allows for future purchases and advises you of the available limit. You will be able to log in and see what you owe and when etc make payments and so on.
Once you've been approved we'll dispatch your products.
You may also be pre-approved for extra credit above your initial requirements. You can choose to spend that extra credit with us at any time without reapplying etc
Walletpay is exclusive to Tools.com and we are proud to support Tools.com's expansion in Australia and abroad.

Toolpay Trade Account
Whether you are completely new to Tools.com, a large building firm, or an aspiring automotive apprentice, Toolpay has an account for you. After applying your Toolpay account Tools.com will provide a 30-day EOM or 60-day EOM trade account where you pay for the product at the end of the agreed period.
This will also allow you access to wholesale specials, negotiate a standard discount for your purchases and get a priority Customer Service support person who also has the power to solve your problems wherever you are.
So if you need terms to get the tools or products you need in a hurry but the customer or the paychecks only after the jobs are completed then Toolpay is for you.
A

pplying for a trade credit account is easy with Tools.com's new online account application. This application will take you a couple of minutes to complete and to assist us with processing your application, and once completed our onboarding team will go over it with you on how it works please ensure you have the following information ready:
Director/Proprietor details
Three trade credit references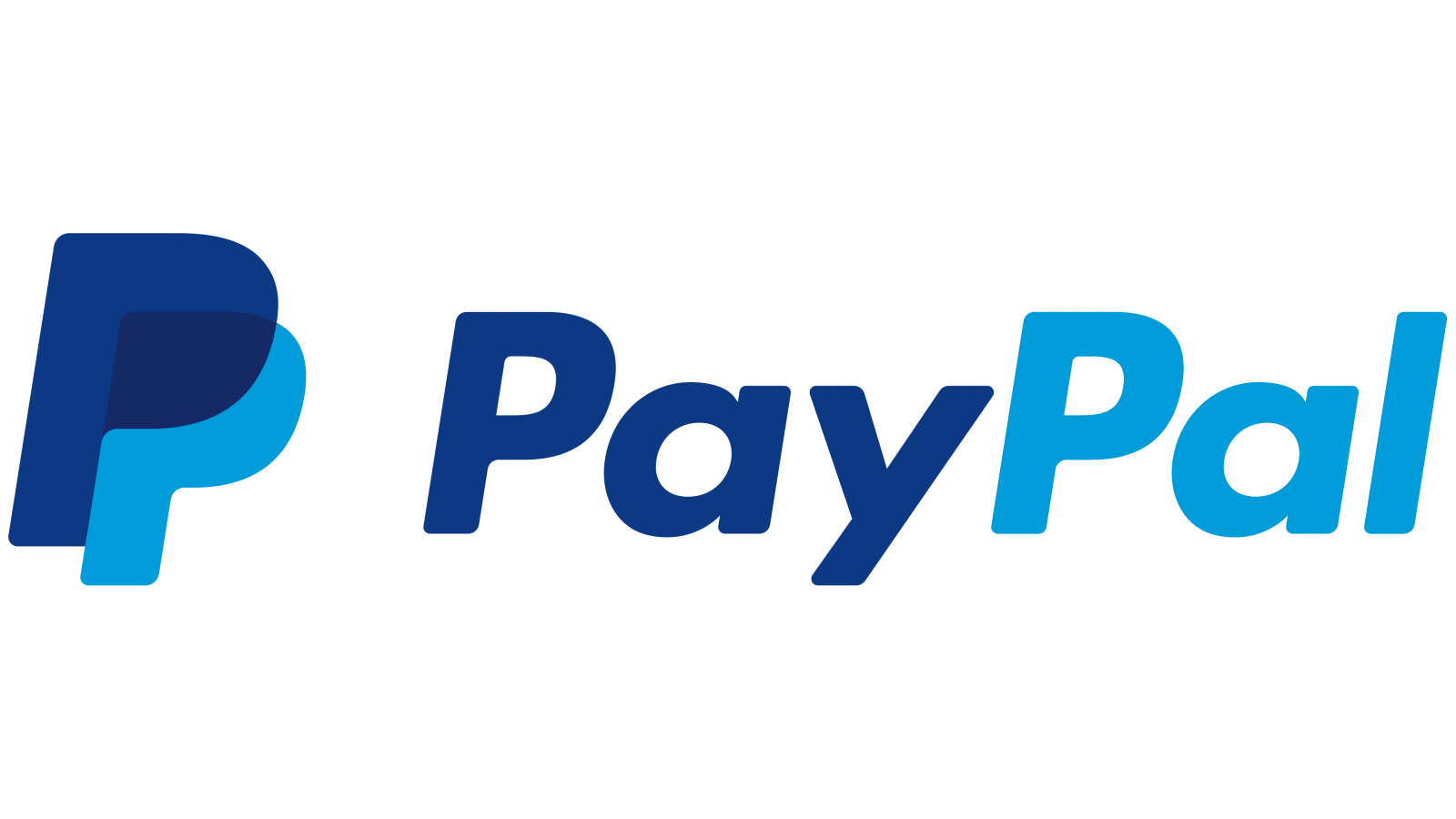 Paypal & Pay in 4
You can use your normal Paypal account on Tools.com anytime and we also offer Paypal financial options such as
PayPal Pay in 4
This feature allows you to split your purchase into 4 interest-free payments. The first one is due at checkout, then pay every 2 weeks.
To Checkout with PayPal and choose Pay in 4
Offer available to eligible PayPal customers and approved applicants only
PayPal Pay in 4 is available for the eligible purchase of $30-$2,000
Customer eligibility criteria may require a credit check
No late fees are charged, but late or missed payments may impact the credit score
Available to Australian residents only
To learn more or apply for a PayPal account visit PayPal.com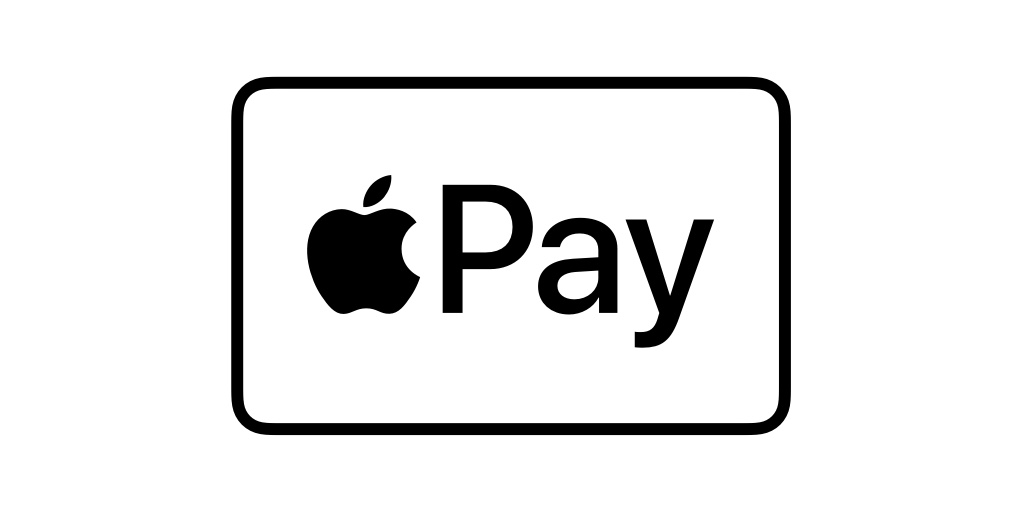 Apple Pay

How to pay using Apple Pay
You can use Apple Pay to pay online as long as you are using the apple browser Safari 2,3 and the apple pay logo will be shown in our checkout screen.
Tap the Apple Pay button or choose Apple Pay as your payment method.
To pay with a different card, tap the Next button or the Expand Menu button next to your default card.
If necessary, enter your billing, shipping and contact information. Apple Pay stores that information, so you won't need to enter it again.
iPhone or iPad with Face ID: Double-click the side button, then use Face ID or your passcode.
iPhone or iPad without Face ID: Use Touch ID or your passcode.
Apple Watch: Double-click the side button.
Mac with Touch ID: Follow the prompts on the Touch Bar and place your finger on Touch ID. If Touch ID is off, tap the Apple Pay icon on the Touch Bar and follow the prompts on the screen.
Mac without Touch ID: Confirm the payment on your Bluetooth-connected iPhone or Apple Watch.
Make sure that you're signed in with the same Apple ID on all devices.
When your payment is successful, you'll see Done and a tick on the screen.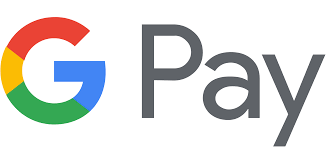 G Pay
If you're an Android user when you shop on Tools.com, you can pay faster using your credit card securely stored in Google Pay. With Google Pay, you don't have to enter you and your card information every time.
To use Google Pay as a payment method you need to be on Chrome and have Google Pay activated on your device.
Look for the button showing G Pay at the checkout and tap to use.
At checkout, tap the Google Pay button.
If asked, confirm the payment method and enter your shipping address.

Zip - Enjoy the freedom of paying later, interest-free.
With Zip, there are no upfront payments and you can choose a repayment schedule that suits you, starting from just $10/week*. Create an account in just minutes and get up to $1,000 to spend, in-store or online. Zip it now, and pay later!
*Minimum monthly repayments are required. A monthly account fee of $7.95 applies. This fee is waived each month you pay your statement closing balance, in full, before the due date. Available to approved applicants only. T&Cs apply. Credit provided by zipMoney Payments Pty Limited (ABN 58 164 440 993, Australian Credit Licence Number 441878).

Afterpay

Shop Now. Enjoy Now. Pay Later.
When you shop on Tools.com with your Afterpay account, you can enjoy your purchases immediately but pay the total amount over four simple, interest-free installments.
Just select the Afterpay payment method at checkout and make the first payment using your existing debit or credit card. There are no application forms to fill out; the approval is instant. Your remaining three payments will be automatically debited from your account every two weeks. If you wish, you can manually settle the payment before the date it is scheduled to leave your account.
Please note that Afterpay can not be used as a payment method on products advertised as "pre-order" only.

Major Credit Cards & Stripe
All major credit cards are accepted by Tools.com. Visa, Mastercard, American Express. Tools.com will add new cards and formats as the security becomes available to do so. At checkout simply select your method of card payment.
If you experience any difficulties or rejection of your payment please check your balance available or refer to your banking partners' services to ensure your card is available to use etc.
Direct Debit Telegraphic Transfer
Prefer the security of a bank telegraphic transfer when buying we can accommodate that .
At checkout simply select the "Direct Debit" method of payment. Your invoice will come with details on how to make the payment to our account.
Goods are not shipped until payment is cleared.
You can also contact customer service for more details.